5 years ago
#006 - Why Indie Projects?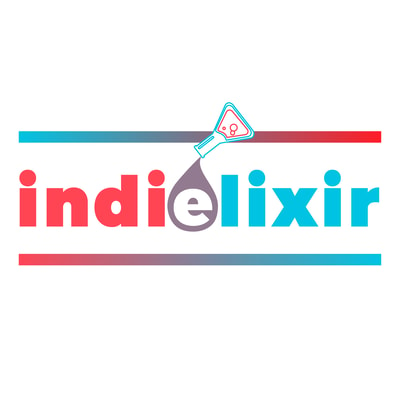 Episode Notes
Heads up, this episode is more about the Indie side of Indielixer. Talk about coding and Elixir will be back in the next episode!
In this episode I talk about why I believe in Indie projects and make an argument for doing one yourself. I explain why I chose Forte as my current Indie project and use it to discuss how and why you might choose one project idea over another.
As always, I'd love to hear your thoughts! You can get in touch at:
Twitter: @sudocodes
Email: carter@indielixer.com
Website: indielixer.com
Find out more at http://indielixir.com